We have the world of concert tours covered.
Welcome to Midwest 2020! A slightly different conference then you are used to, but we are still here. Although group performance tours have not been possible in 2020, the introduction of the COVID-19 vaccine is going to make travel available again in 2021 and beyond.
We are excited to welcome you back. Our worldwide destination experts are ready and waiting to make your performance travel dreams come true.
We are the experts in destination management for performing groups.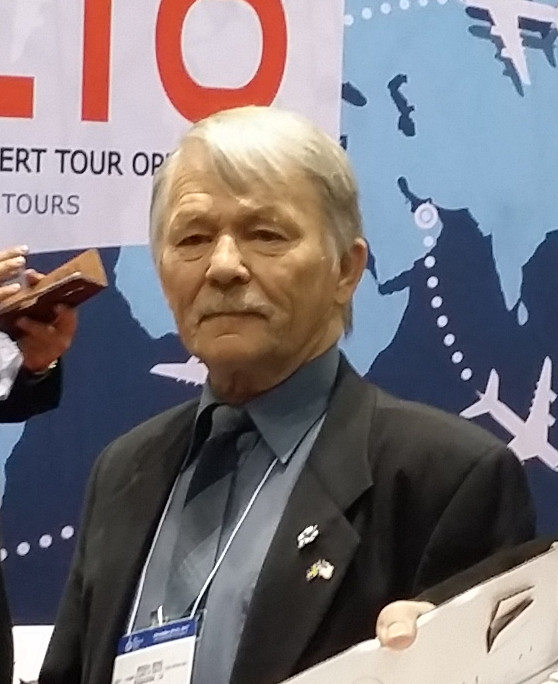 In Memoriam: Roger Berg
We would like to take a moment to remember a wonderful man, Roger Berg. Roger, along with his wife Ewa, was the founder of Scandinavian Performance Tours, and touched the lives of many travelers. Unfortunately he lost his life to the tragic COVID pandemic of 2020.